Hl-300g Machine de moulage par injection verticale pour semelle de chaussure
Hl-300g Machine de moulage par injection verticale pour semelle de chaussure
| | |
| --- | --- |
| Type de paiement: | L/C, T/T, Paypal, Money Gram |
| Délai de livraison: | 1 jours |

| | |
| --- | --- |
| productivité: | 1000sets/ Year |
| Lieu d'origine: | Changzhou Chine |
| Capacité d'approvisionnement: | 1000sets/ Year |
| Certificats : | ISO9001 |
Description du produit
N ° de modèle: HL-300g Structure: Vertical Type de plastification: Type de vis Automatisation: Certification automatique: ISO9001: 2008, SGS Couleur: Bleu bébé Type de machine: Machine de moulage par injection verticale Type de matériau: Plastique commun Marque: Honled Spécification: ISO9001: 2001 HS Code: 8477101090 Type: Injection Blow Molding Type de plastique: thermoplastique Type de serrage: mécanique Informatisé: informatisé Taille: 2 * 0.95 * 3.63 Utilisation: Machine à moulage par injection plastique Vis: alliage Délai de livraison: 20-25 Jours Forfait de transport: Emballage en bois Origine: Changzhou Machines de moulage par injection verticale Chine HL-300g pour semelles de chaussures
L'ensemble des machines d'injection est conçu et optimisé par un logiciel tridimensionnel de travaux solides, et les mouvements analogiques dynamiques peuvent faire une analyse fiable des forces, afin d'assurer une conception et une durée de vie raisonnables.
HL 1280 / 300g Plastic Vertical Injection Machine Technical Parameter
Items of Technical Data

HL

1280/300g

Ratio of screw length-diameter

L/D

17

Screw diameter

mm

50

Screw speed

r/min

6-300

Theoretical shot volume

cm

3

325

Injection rate

g/s

180

Shot weight

g

310

Injection pressure

Mpa

1500

Clamping model

-------

Double crank

Ejector force/stroke

mm

100

Clamping force

ton

128

Max. mould plate stroke

mm

350

Mould thickness

mm

400

Space between tie rods

mm

460*360

Mould plate size

mm

660*560

Heating power

kw

6.8

Motor power

kw

11

Machine weight

T

2.8

Machine dimension

m

2.1*1.3*3.1
La porte vers le haut de mouvement sur mesure pour la machine d'injection verticale est plus sûre, plus petite et plus souple.
Le couvercle de sécurité scellé aux deux extrémités est éliminé du côté du danger du personnel relatif.
Le circuit de protection désactivé à un seul bouton à deux boutons peut empêcher de fausser l'opération de l'opérateur.
L'équipement de traitement supérieur est un principe important pour garantir la qualité. Suivi et mise à jour de la technologie de fabrication avancée à jour. Pour les pièces clés, effectuez pour acheter d'excellents sélectivement dans tout notre pays. Il réalisera des défauts à travers le test alors que toute la machine est livrée.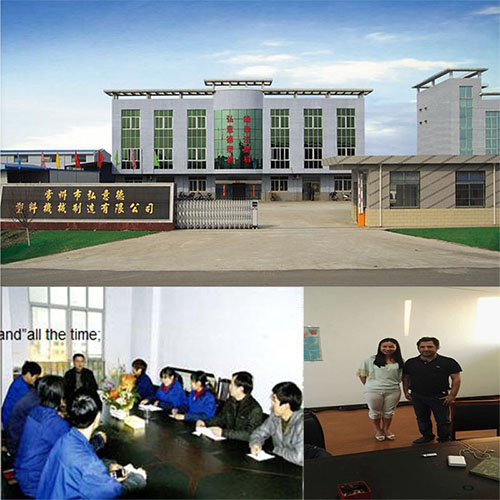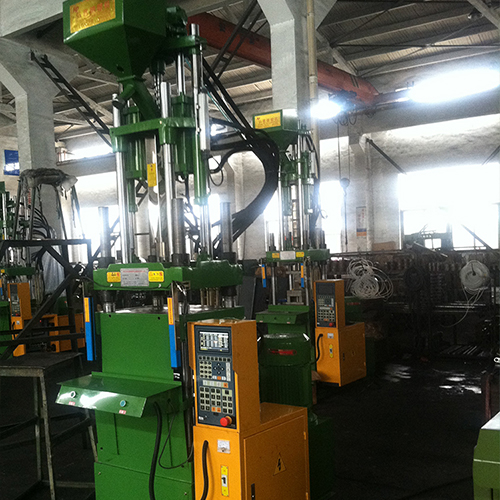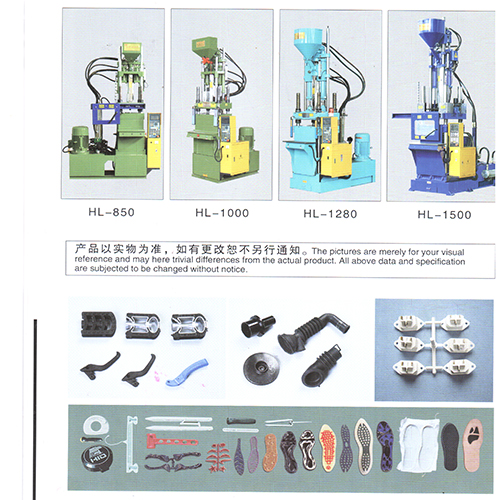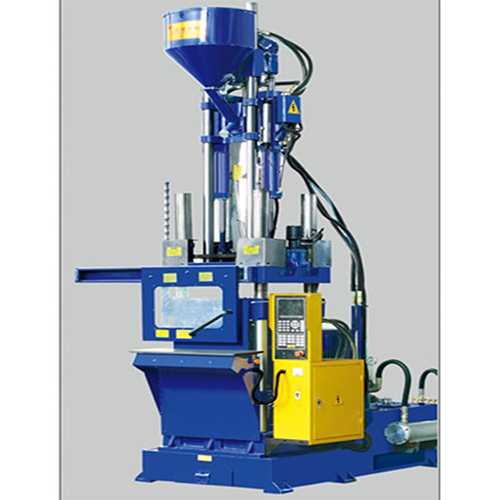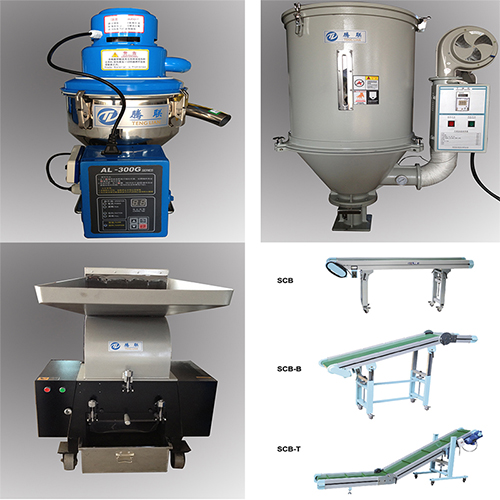 Service pré-vente
L'échantillon peut être offert aux clients pour approbation confirmée.
La date technique des produits détaillés sera proposée.
Avant production
Vérifiez vos produits et testez le détail avant la livraison.
Confirmer la manière d'expédition et laisser vos informations correctes avant la livraison.
Transport de sécurité
Service après-vente
Nous suivrons vos produits en ligne, puis nous vous garantissons qu'ils peuvent atteindre votre place en douceur.
Un an de garantie et support technique tout votre usage de la vie.
Groupes de Produits : Machine de moulage par injection verticale > Autres machines verticales de moulage par injection